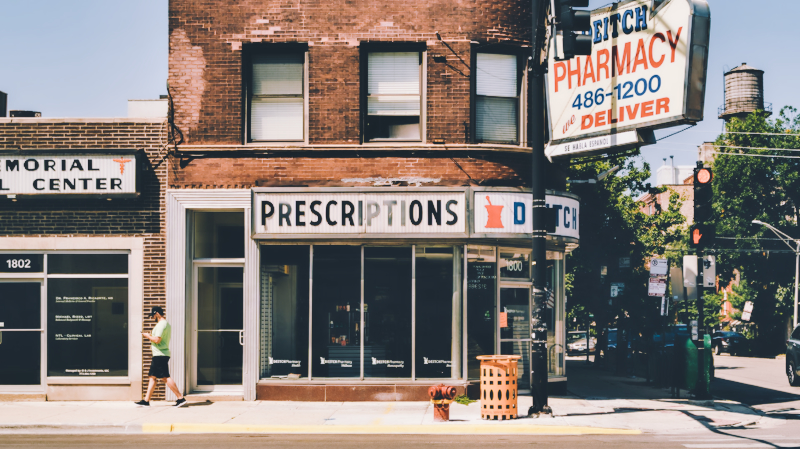 Retailers not manufacturers control retail pricing. This wasn't always the case. Learn how politics informed commerce and ultimately enabled Walmart.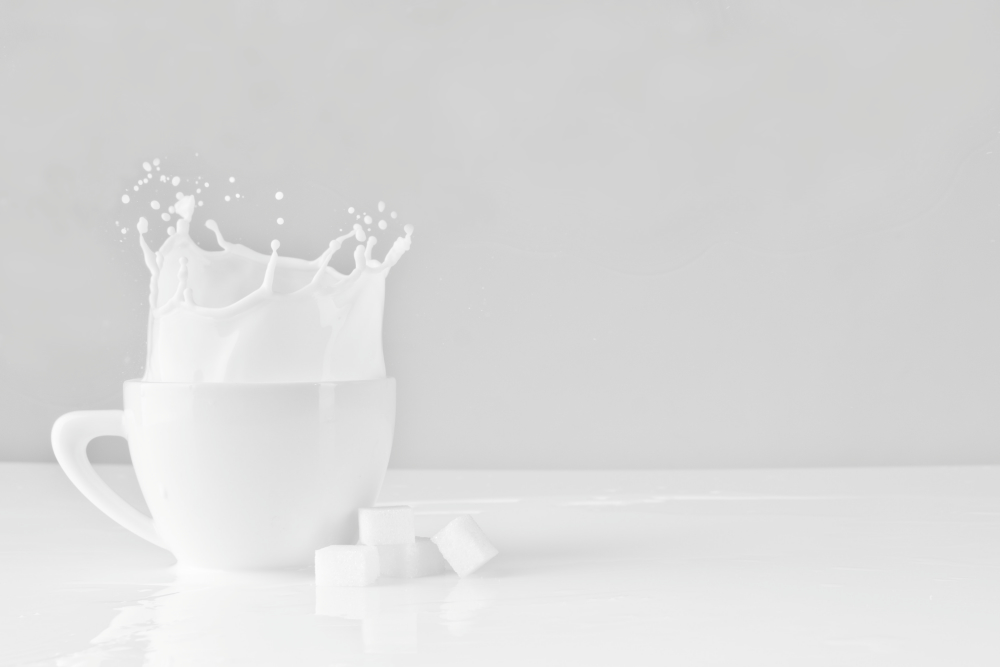 Dean Foods went from an industry leader to bankrupt in a few years. A Porter Analysis reveals that industry structure had a much larger impact than previously imagined.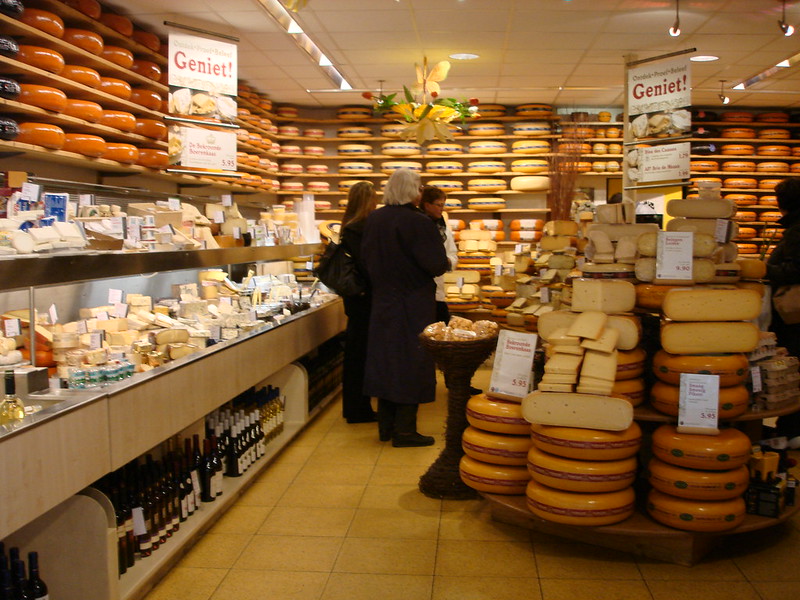 Fair Trade agreements allowed small retailers to compete with big. Now they're gone.