My business card says, Consultant.
Detailed enough?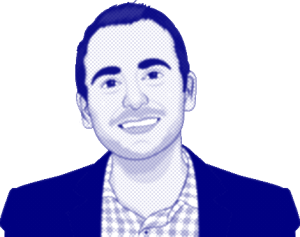 I currently work for a management consulting firm. Obviously, nothing here is representative of their views. Previously, I established strategic initiatives with C-Level Executives at Fortune 100 companies, major non-profits and small organizations that I care about. I've given keynotes at NYU Stern, helped write a book on strategic innovation, worked on building a financial service industry in a Caribbean country, and executed innovative initiatives that earned revenue within 5 months. I split my time between Silicon Valley and Wisconsin.
Before this I was at the Council on Foreign Relations.
Before that I was at the U.S. Department of Commerce.
I have a Masters Degree in International Relations with dual bachelor's in Economics and Political Science.
You can check out my recommended books here.
You can read my most recent writing below.